Creative Entertainment Agency
Innovation through online entertainment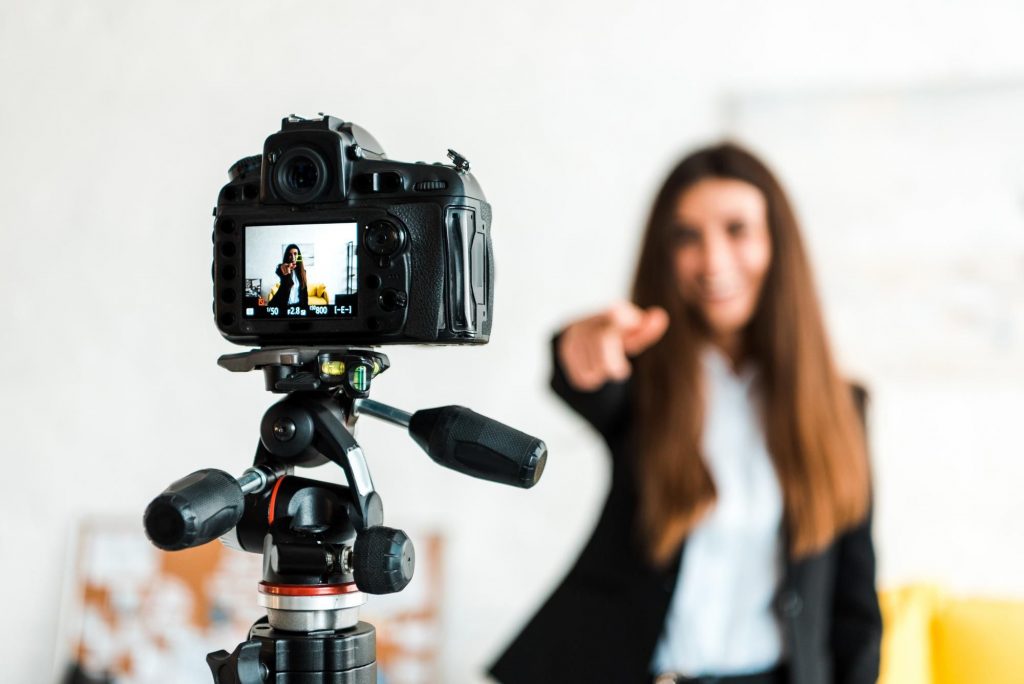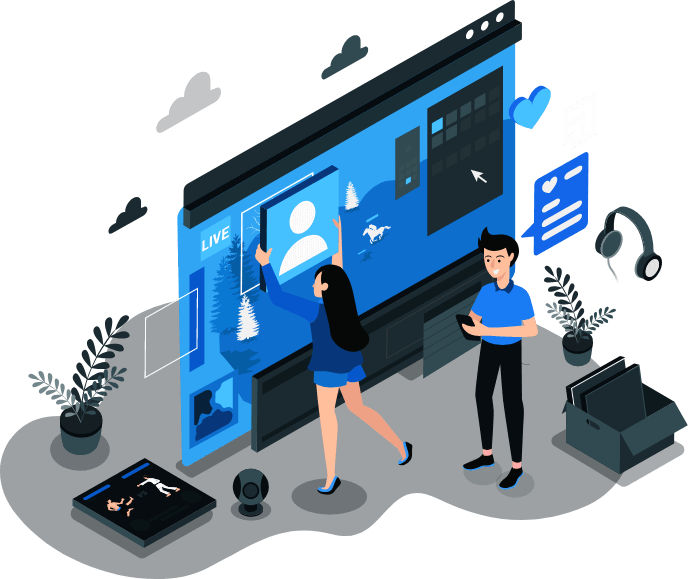 Online live entertainment
PRODUCE YOUR OWN LIVE PRODUCTIONS
Our sevices give you the flexibility to be your own producer and create your own live productions and streams.
Switch between a variety of inputs including cameras, video files, DVDs, images and much more.
From bottom up to the top
Lagertha Consulting aims to offer its customers with high quality services, while ensuring that its operation and activities do not affect the quality of direct and indirect environment of the area of ​​its facilities. The main concern of the company is the full satisfaction of the requirements of the customers for the security of its services, as well as the requirements of the other interested parties.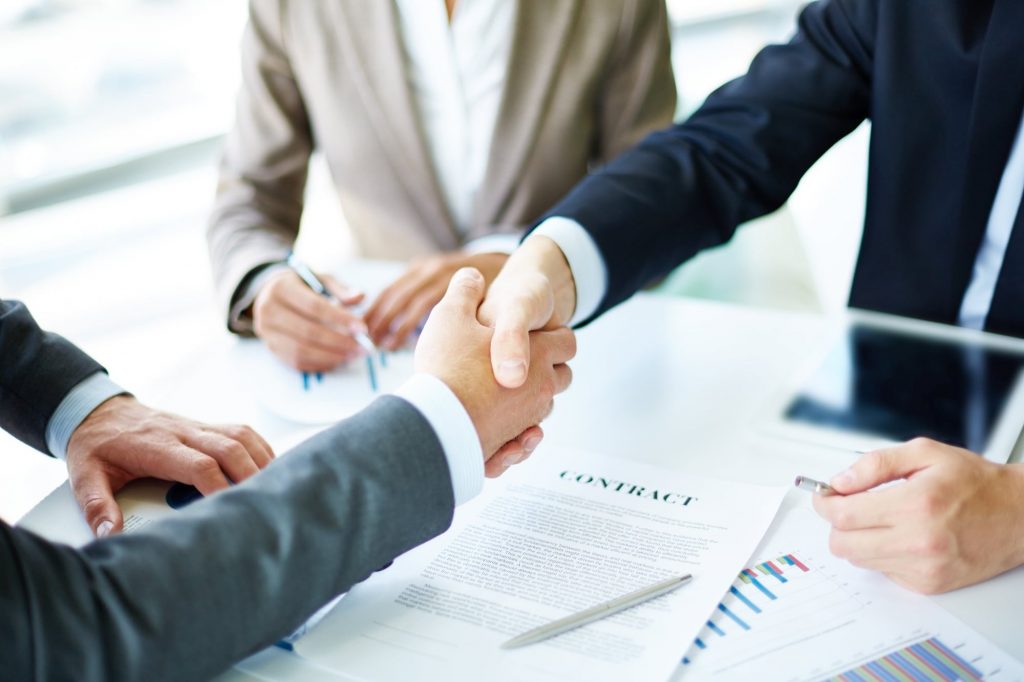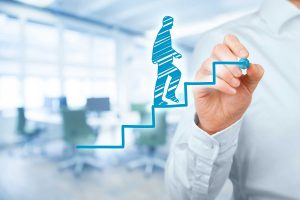 We take care of your marketing campaigns
with a strategic approach
Need to kickstart your next project?